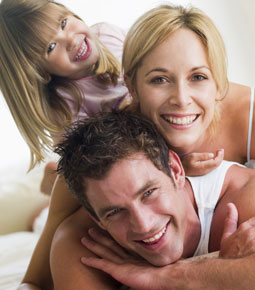 First Visit
We are excited to get to know you.
This is an opportunity to get to know you and your dental needs. Plus, this time gives you a chance to meet our team and find out more about our office.
After the examination, our Office Manager will review your custom treatment plan that is specific to your needs and to the overall health of your mouth. Then the Office Manager will go over what is to be expected at each appointment, fees, and answer any other questions you may have.
If your dentist or physician has taken x-rays, request that they forward them to our office. If additional x-rays are necessary, they will be taken at our facility.
IMPORTANT: A parent or guardian must accompany all patients under the age of 18 at the consultation visit.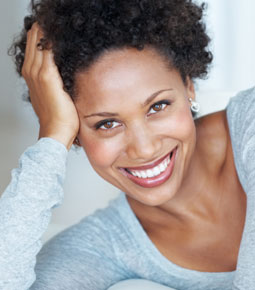 Payment Options
We deliver the finest care for our patients.
We are committed to providing quality and affordable dental health care. You have multiple options for payment available. For your convenience we accept cash, check, money orders, major insurance, Visa, Mastercard, and Discover.
For larger treatment plans we are pleased to offer CareCredit and Lending Club with low or no interest payment options. Please click on the logo for more information. We will work with you to fit quality care into your budget by financial arrangements or by staging treatment over time. Like most things do not be afraid to communicate your situation.
Payment is required at the time services are performed. Other financial arrangements are available when extensive dental care is necessary, or when the dentistry performed exceeds your budget or insurance benefits. We will be sensitive to your financial circumstances within the framework of sound business practices.
If you have questions regarding your account, please contact us at (847) 662-6080. Many times, a simple telephone call will clear any misunderstandings.
Insurance and Billing
• Blue Cross Blue Shield
• MetLife
• United Concordia
• Aetna


• GEHA
• United Healthcare
• Lincoln Financial